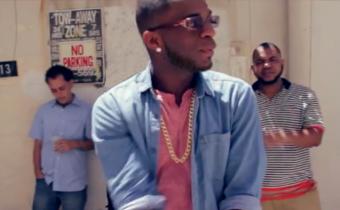 Torelli and the Fuse is an American musical trio comprised of Dre Torelli (vocalist, guitarist), Zachary Knight (lead guitarist/keyboardist), and Jarvis Carpenter(bassist). Formed in 2012, they aimed to create new style of music-a guitar driven blend of Pop that incorporates influences from many genres and cultures. With this new pioneering approach to music that they're introducing to the world, they hope to bring back the purity, honesty and artistry that music once had.
The relentless pursuit of great music is something that they do not take lightly. Like their heroes before them, they hope to continue pushing music forward and inspire people with not only a message to think about, but encourage a way of thinking. Their music is made to inspire people to do more than have a dream. It is made to inspire taking action to tangibly accomplish things for oneself.
The music doesn't have a lot of answers, but it poses many questions and stimulates thought. Rather than complain about the current state of music, Torelli and the Fuse is working on being the change they want to see.
---