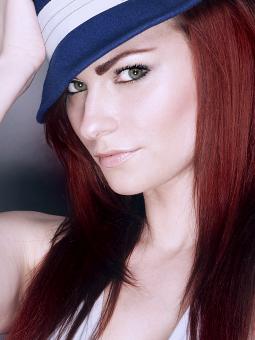 Allison Gray is an amazing pop singer (and songwriter) based in Los Angeles.

In the past her songs have been played at various prime time TV shows such as MTV´s "The Real World" and "16 and Pregnant", NBC´s "The Voice" and Lifetime´s "Dance Mom's". Her music has also been used in several independent films and web series.

Through Tribe Of Noise, Allison has been featured in the KIA Motors "Soul" promotion campaign with her great song "Off My Mind".

Known for her diverse set of influences and her dynamic vocals, Allison has the ability to pen hits that reach a wide variety of listeners.

---