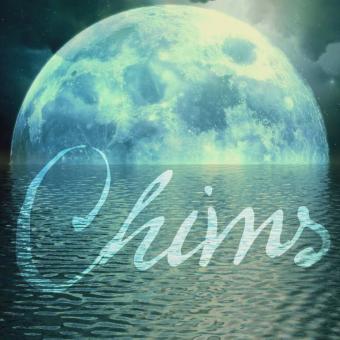 CHIMS is a producer who over the years have been making music in different genres, mainly hiphop and electronic variations. More recently experimenting with music hard to define genrewise, but somewhere in the post-dubstep area. Usually with a mellow vibe; music to provoke thoughts and ideas or simply take a break and relax.

The music is great for visual projects like film, television or animation but works excellent with pretty much any media.

CHIMS is just warming up, so sit back, close your eyes and vibe.
---
Songs by this artist
| | | Title | Artist | Time |
| --- | --- | --- | --- | --- |
| | | Agent Orange | Chims | 3:17 |
| | | Berlin | Chims | 3:01 |
| | | Bleach | Chims | 4:49 |
| | | Fighting to forget | Chims | 5:14 |
| | | Fighting to Forget (full length loopable version) | Chims | 3:41 |
| | | Fighting to Forget (NEW MOOD - 60 second version) | Chims | 1:02 |
| | | Fighting to Forget (Stinger) | Chims | 0:12 |
| | | Fighting to Forget (underscore) | Chims | 5:14 |
| | | Forest | Chims | 3:43 |
| | | In the backseat | Chims | 3:56 |
| | | Last known Surroundings | Chims | 2:29 |
| | | Monk on the Moon | Chims | 4:37 |
| | | No Name | Chims | 3:49 |
| | | Placebo | Chims | 5:05 |
| | | Redemption | Chims | 4:14 |
| | | RUINS DONE | Chims | 9:47 |
| | | Soleil | Chims | 4:23 |
| | | Sunny Beach | Chims | 5:08 |
| | | The Birds | Chims | 3:08 |
| | | Within Range | Chims | 2:45 |