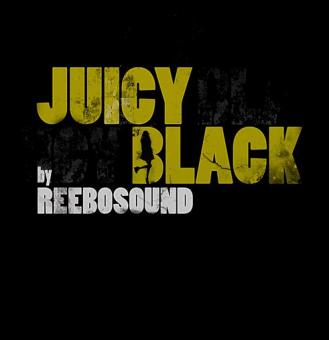 Multi-instrumentalist Sven "Missu" Missullis started his career under the name of Reebosound in 2005. His music is mainly influenced by 90's-Indie, Grunge and Psychedelic-Stoner. It is always melodic and groovy.

After touring and releasing records with several bands on different instruments he decided to do everything on his own. Very soon after releasing his first mini-album "demos" he was featured on many websites, radiostations and magazines. His following two albums (selftitled, 2006 / this is reebosound, 2010) got lots of amazing press feedback from all around the world. Songs were used for movies and commercials. He´d set up a band and played shows in front of 50 - 10.000 people in Germany, UK and the Netherlands.

The music of Sven Missullis/Reebosound is often discribed as unconventional, vividly and refreshing. That sort of music that grows whenever listening to it.

---